BROADEN YOUR EXPERIENCES – DISCOVER SO MANY MORE – GO ECO
Athens Heritage Is A Tour Away
Think Greece, think Athens: the majestic Acropolis setting bathed in golden light, impressive ancient sites built of marble, red tiled roofed byzantine churches, picturesque paved alleys among traditional houses decorated with pots of flowers that exude fragrances often mixed with appetizing smells of home cooking.
Awarded on TripAdvisor for 4 consecutive years
Explore Athens on our top eBikes
The most efortless way to grab amazing experiences
#acropolis #ancient_greece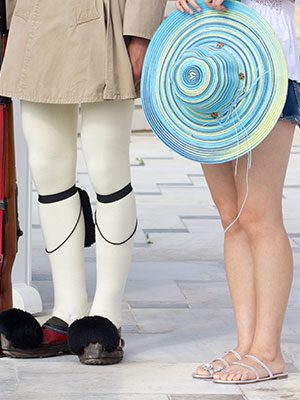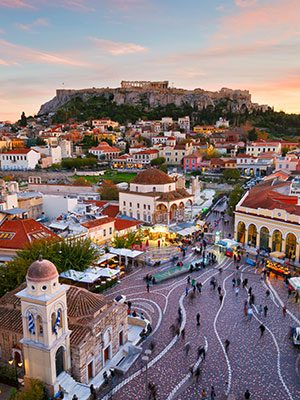 " Along our tours we make plenty of stops so you can take all the beatifull photographs you like "
We offer high-end eBikes for sportive cycling
Spoken Language : Greek – English
Hello,
I'm Costas and I welcome you to Solebike Original eBike Tours.
Being 30 years in cycling tourism I'd love to offer you all an exceptional tour in Athens and beyond, by investing in top quality bikes and gear, and  also by having inspiration and a personal care for every little thing.
Spoken Language : Greek – English
Hello,
I love to move around with my favourite eBike and discover the secret views of Athens and making a lot of photos. 
You can check Solebike instagram!!!
In my free time I usually relax either cooking the greek food I love or practicing yoga.
Spoken Language: Greek – French – Italian – English
I love Greece and it's monuments so I really enjoy the fun rides we do with our eBikes in the center of Athens and especially when I see the smiles on our clients' face after every tour.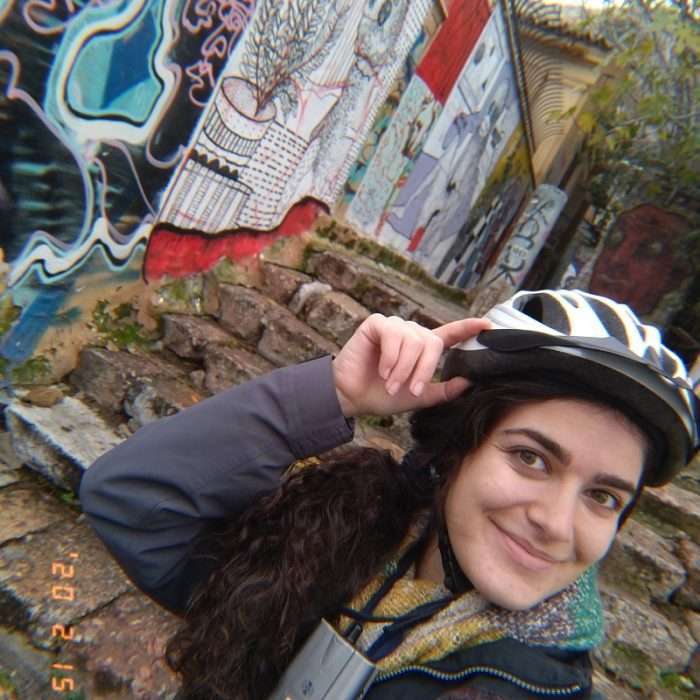 Spoken Language : Greek – English – French
What excites me? To explore, to communicate, to learn!
What excites me more? To combine all these three elements
when having a tour with Solebike and enjoy Athens
with people from allover the world!
Spoken Language : Greek – English – French
I am a passionate cyclist, a certified Eurovelo Route Inspector by ECF and homologated Long Distance Cyclist by the Audax Club Parisien Randonneur.
It's a pleasure to share my rides with visitors where they can meet local people and get an authentic experience.